Krunker.io Controls 2023 Guide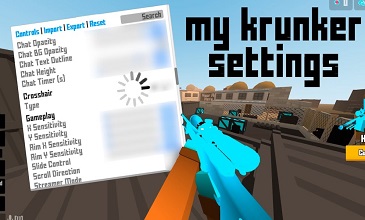 With Krunker.io controls 2023, you can enjoy your game and play it effectively. You also can have sufficient knowledge necessary to play a satisfactory game. Krunker.io game requires you to kill your opponents. Only then can you gain more points to win the game. Being a multiplayer .io game, it is full of action and immense fun. It also helps to increase your satisfaction level while playing. In this article, we are going to talk about Krunker.io controls 2023 version.
Krunker.io Controls
This is considered to be an adventurous & amazing game, where you can get to play with different players. It does boast of having a fabulous animation screen. You are provided with the opportunity to use spray paint, with which you need to spray your enemies' walls. There are different levels in the game and each level becomes tougher as you cross it. Also exist a wide range of rules, regulations & strategies that every player needs to follow. This will help you to stay safe and defeat your enemy. It is important for you to understand the Krunker.io controls and the gaming features, thus enabling you to survive longer.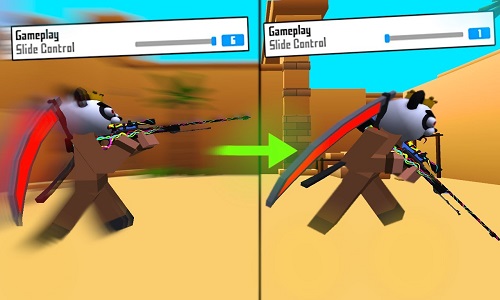 What Are Krunker.io Controls 2023?
Different Krunker.io controls 2023 exist which assists the players to play an effective and smooth game. It also enhances your overall gaming experience. Using the keys will help you to reduce the time taken to carry out strategies and actions against your opponents.
Few of the Krunker.io controls to use are given below:
C button to aim.
Q button to change to the next weapon.
For voice press V button.
To chat, simply press the Enter button.
For the previous weapon, press the E button.
To move around, use WASD.
Click left mouse to shoot any player within a short time span.
Press the R button to reload the weapon if it gets empty.
To jump over anything and move away from them, press the Spacebar button.
To crouch and save yourself from enemy attacks, press the Shift button.
To help spray, press the F button.
You need to know the buttons so as to play the game effectively and win over your opponents.
Advantages Of Knowing Krunkerio Controls
If you know the game controls very well, it will be easier for you to adopt a professional game format. Many players don't even know the bending feature, which is very critical in the game. Kill all of your opponents and earn more KR points by using all the features provided by the game. So you can be the best Krunker.io player.
Several sites are present that offer you the opportunity to play the game. Doing some research will help you to know loads of information pertaining to Krunker.io controls 2023. This information is crucial as using the keys & controls will help you to survive the gameplay.