How to Make a Krunker.io Account?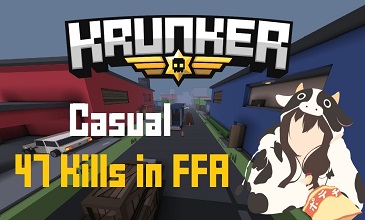 Krunker.io game is an enemy shooter game that can be played with a Krunker.io account or as a guest without necessarily logging in. There are many reasons why you should create your Krunkerio account. While you are creating an account, it is important to remember that once you have created an account using a specific name, you can never change it. In this article, we are going to discuss how to make a Krunker.io account easily.
Creating Your Krunker.io Account
Creating a Krunkerio account is very simple. To make a Krunker.io account, you should start by setting your username. After that, you will be asked to provide a password that you will be able to remember. When you have entered your username and password, simply click on "Register". If it says "try later", you can click on the account button, which is under the title. After clicking on the account button that is under the title, type in the username you would want to use and then enter your password.
After that, click on "Register". Just like that, you will have your own Krunker.io account and you can now start playing like a pro and enjoy all the features that come with having an account.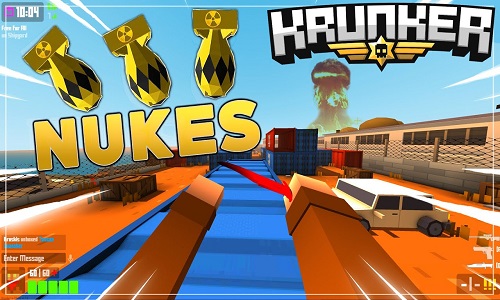 After creating your own Krunker.io account, you will get access to many data specifically about your character. The data include information like name, score, level, game coin (KR), deaths, kills, games played, time played, lose, win rate, and games won among other pieces of information.
When you understand how to make a Krunker.io account properly, you can use Krunker.io map edtior feature in the game. As a Krunkerio account holder, you will be able to create your own Krunker.io map using the map editor. With your own Krunker.io map, you will play with your friends together more easily.
Advantages Of Krunkerio Account
While you can still access all the core features of Krunker.io game when you are playing as a guest, having an account is still preferred by many players. There are so many advantages of having an account:
You will gain levels depending on your performance and how long you have been playing the game.
You will be earning KR at the end of every match, with the exact amount depending on your score.
Your kill/death ratio KD/R is tracked and saved, together with your other stats, such as like levels and loss/win ratios.
You can spend the KR you have earned in the Store, and get hats and skins among other cosmetics.
You can also publish the Krunker.io maps that you have created.
You can get a chance to play with the best players in the tournament games.