Krunker.io Commands and Controls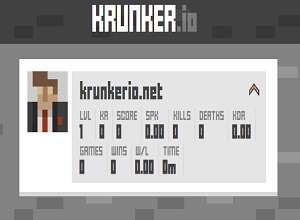 Krunker.io is an io game of aiming and shooting. Playing the game is easy and simple. Every player who knows Krunker.io commands and controls can be the first in the game. As you win in the game you can get stronger by opening new weapons. You can also create your own Krunker.io account and join Krunker.io clans.
What Do You Know About Krunker.io?
Krunker.io is an adventurous game that has attracted lots of people from all over the world. The people who love shooting games are already addicted to the Krunker.io game. The game has a great animation screen and the player can also use spray paint to spray on the well of the enemies. In order to win the game, the players have to kill the other team members and for this, they need Krunker.io commands and controls which are going to help them win. The tricks or tips which are out there on the internet are just to help the user ace the game but in the end, it depends on how the player plays the game.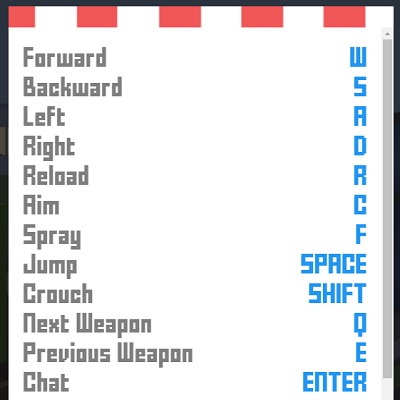 Explain About Krunker.io Commands and Controls
Krunker.io commands and controls can help a user to play the game effectively and make sure that the player gets enough knowledge that is required to play the game. Krunker.io is a shooting battle game where the players are divided into two teams and have to defeat and shoot the other players to get ahead in the points table to win the game.
It is a multiplayer online game and the Krunker.io controls are very helpful while playing the game. The game played between many members will increase the level of satisfaction of the players. You can see the mentioned Krunker.io commands and controls to ease the game experience.
Use WASD to move in the game to reach from one place to another.
If you want to take the shoot at any of another player in a short time then you can click left for the shoot.
When your weapons get empty, press R to reload.
The spacebar key can be used by users to take a jump over things.
Press C to aim, F for spray paint, and shift for crouch.
If you need to jump, you should press SPACE.
Keys for changing weapons are Q for next and E for the previous weapons.